Billy Delivers Cajun Candor Leadership Skills
Improving performance requires honesty to be your best policy! Effective leaders are candid in assessing performance yet deliver it in a caring manner that inspires followers. They can grow their leadership team by using the three strategies in Billy's newest book, Creating a Climate of Respect and Relationship Building in Today's Workplace Culture. Some examples in each area are:
Billy Arcement—The Candid Cajun, provides ready-to-implement solutions, not obsolete theories. This "Wise Cajun" identifies barriers and provides pathways to remove them from your workplace. Use his Respectful Approach, Relationship Building Mindset, and Culture Focused Conversations to renew confidence in organizational leadership. Use his leadership trifecta approach to create springboards and positive change using one of the many options he offers.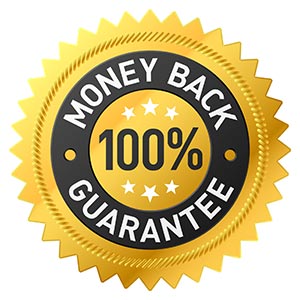 If Billy doesn't meet your agreed upon expectations, only expenses are due.